1st Project Meeting in Lippstadt, Germany
After sorting out many organisational matters, the main focus of the first project meeting was on job shadowing and teacher training. This included a meeting with students with a refugee or migration background, which was great to share experiences and to learn about strategies of language as well as intercultural learning. The participating teachers also took part in classroom activities focussing on learning German as a foreign language. This served as a basis for the teacher training event.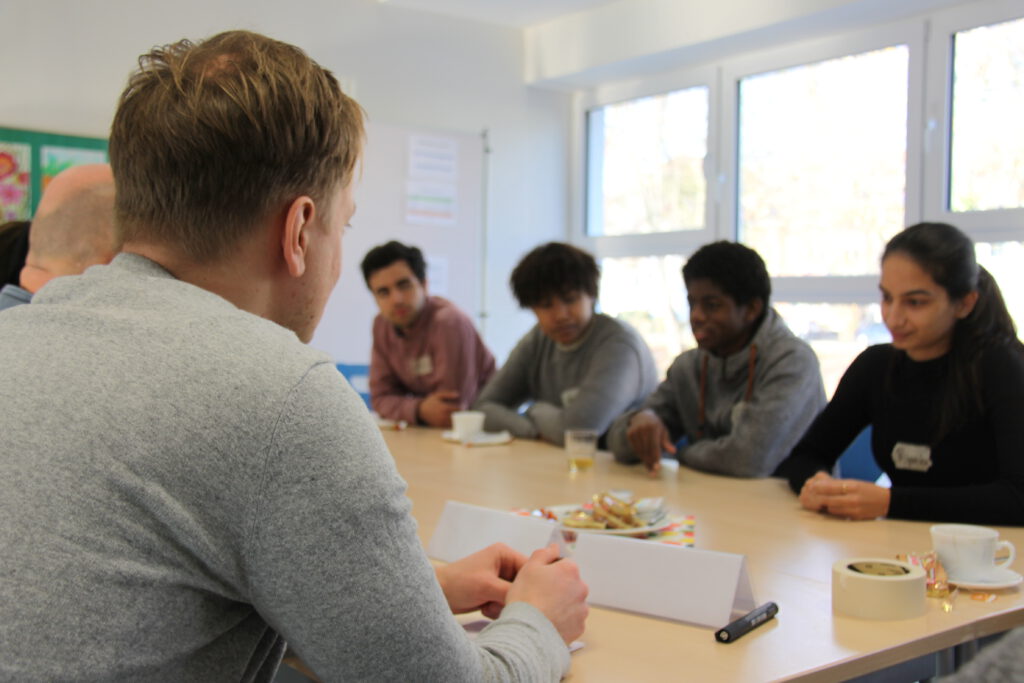 As the many facets of commemoration were an important part of the project, the teacher training also focussed on the history of Lippstadt as well as the nearby Wewelsburg castle. The visit at Wewelsburg contained a workshop on the history of the castle during World War Two and the work of the memorial place with students, also including the use of "Museumskoffer", a museum in a suitcase. Seeing the memorial for the victims of the nearby concentration camp was a very emotional moment. The excursion ended with a visit at the former shooting range of the SS.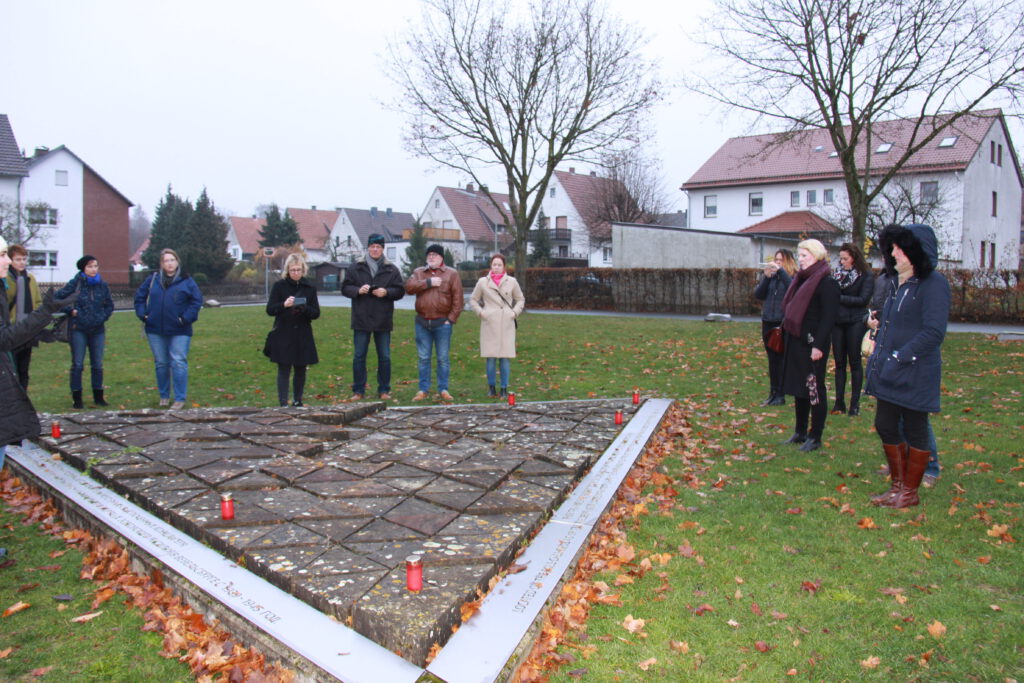 2nd Project Meeting in Lens, France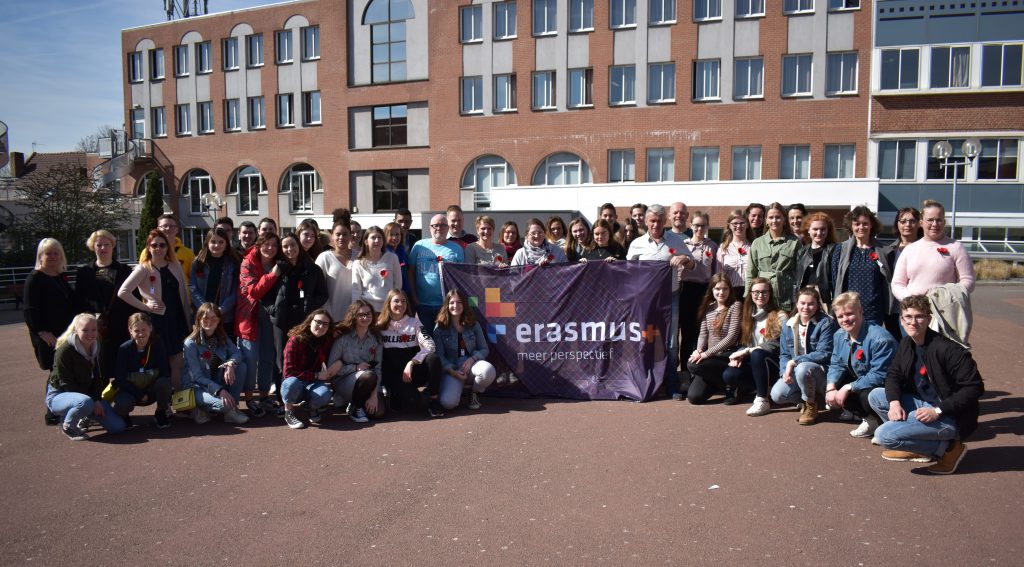 One hundred years after the end of World War I commemorating the victims seems to be more important than ever. Our second project meeting in Lens helped us to follow the traces and to understand what happened by visiting memorials and cemeteries in the area.
3rd project meeting in Uden, Netherlands
The third project meeting meant a lot of work to prepare the final staging of the poetry slam and the song for Europe planned for the last meeting. To learn more about the different strategies of dealing with local history and commemoration with students, the teachers had the chance to learn about Uden's history from a local historian as well as seeing historical sites in the near of the city.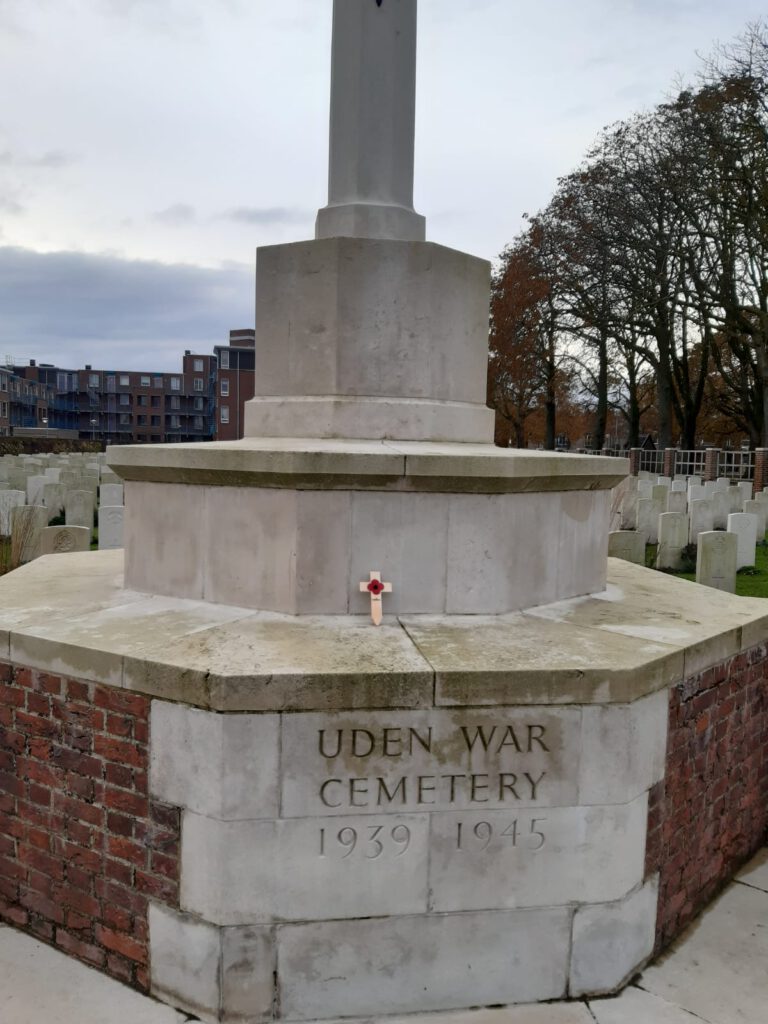 Commemorating the history of World War II also meant to deal with Anne Frank and her secret hiding place in Amsterdam. It was very impressive to learn about her history in a workshop and to visit the secret annexe.

4th Project Meeting in Uppsala, Sweden

As a consequence of the travel restrictions because of the Corona pandemic the 4th project meeting in Uppsala, planned for May 2020, had to be cancelled. We tried to find alternatives to the planned activities and you can find some of the results by opening the tab "European Identity".