The final step of our project comprises the aim of identifying and strenthening the notion of our shared European Identity. After concentrating on local and national elements of commemoration and cultural heritage, our understanding of being citizens in a united Europe will be focussed on.
Unfortunately, our planned meeting in Uppsala, Sweden, could not take place due to travel restrictions as a consequence of the Corona Pandemic. That is why we tried to do some of the acitivities in virtual meetings and record them on video. We also hope to be able to conduct some of the dropped activites at a later stage.
Workshop songwriting

"Give Europe a chance" – This is the title of a song we worked on to express our understanding of European values and shared principles. We started off with a mindmap to collect ideas and came up with some stanzas to sing along with…

Paintings UNITED

Apart from music, art is also a way to express thoughts and feelings in a very personal way. Students from all partner schools were asked to put their ideas on paper.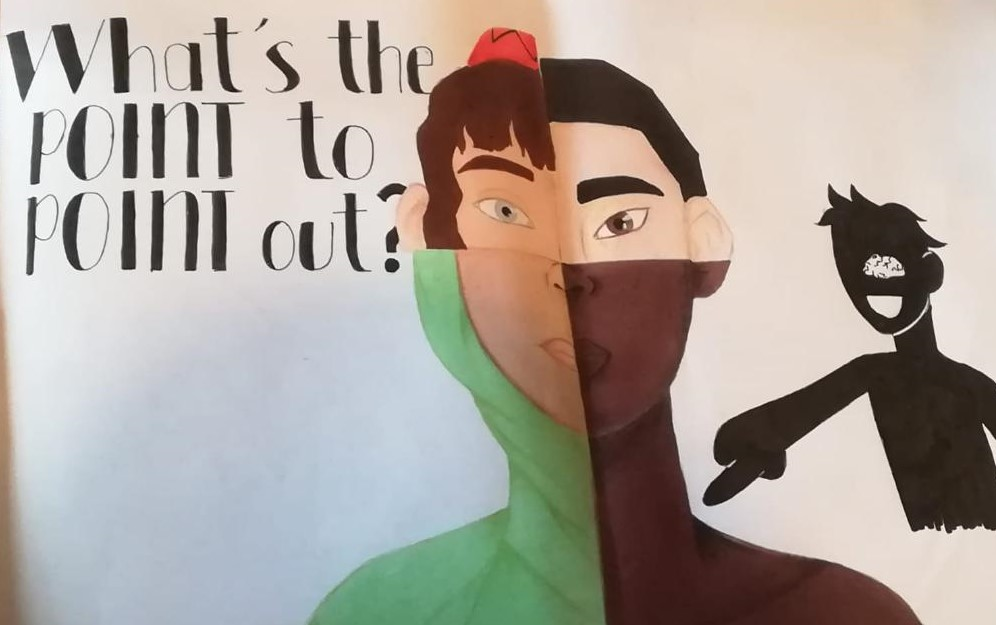 Poetry Slam

Normally, poems are meant to be read in silent solitude, but a poetry slam is the complete opposite: A competition of poets presenting their works in a startling, moving way. The tasks for the poetry slams at the partner schools was to write about European values and European identity and how young people feel about this.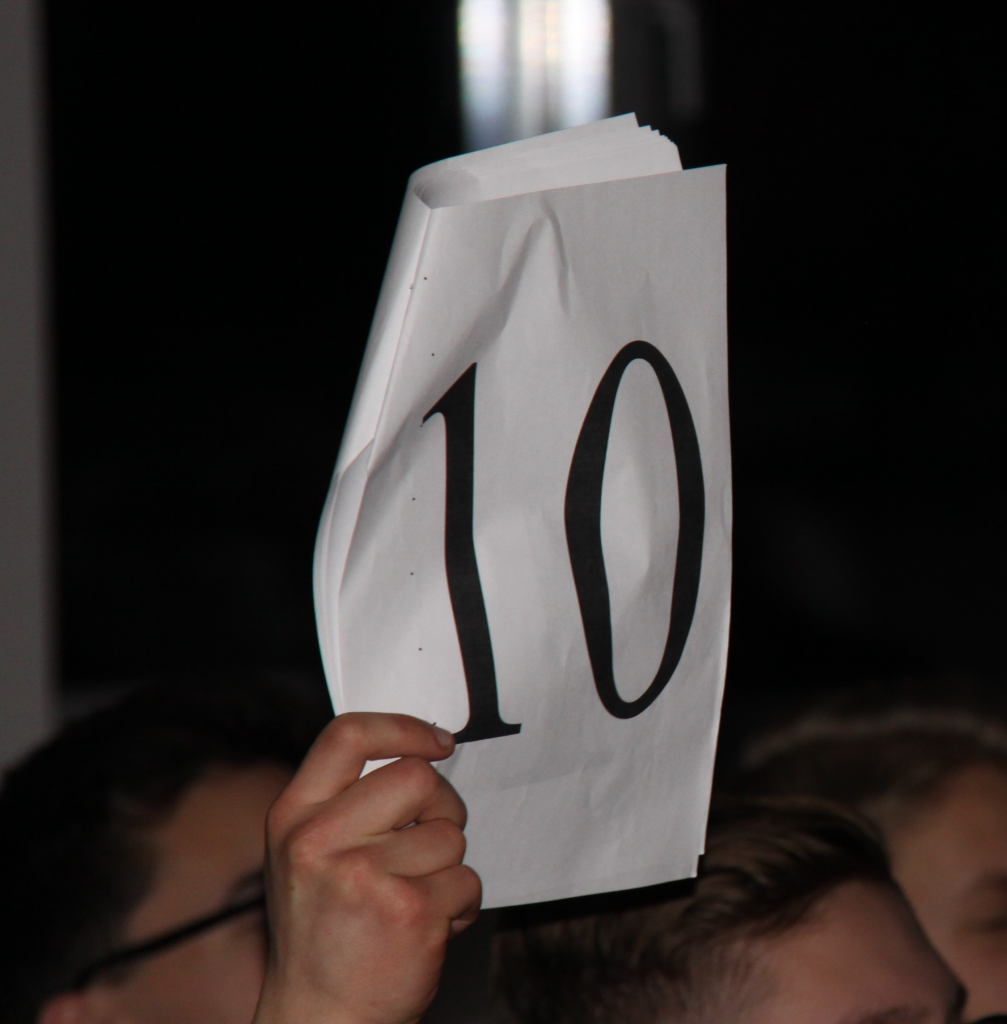 UNITED compilation – the book
All the results of the paintings and the poetry slams have been collected in a compilation and printed out in book form for each participant. You may download a pdf-version here:

Model EU
After dealing with European matters in a personal way in paintings, poetry slams and interviews, the students were ready to share their visions of politicial changes in Europe in a model EU. As a result of the corona pandemic the teams could not meet the students from the other partner schools, but had to do it within their own group of school mates.
How to best prepare a Model EU can be found in this presentation:
Or watch this tutorial with Swedish students explaining all the necessary steps to prepare a model EU:

The following instructions show an alternative procedure to perform a Model EU for a distanced learning arrangement.

Meeting a local politician
What answers to our questions do local politicians have? Learn about the students' discussion with politicians from their constituency.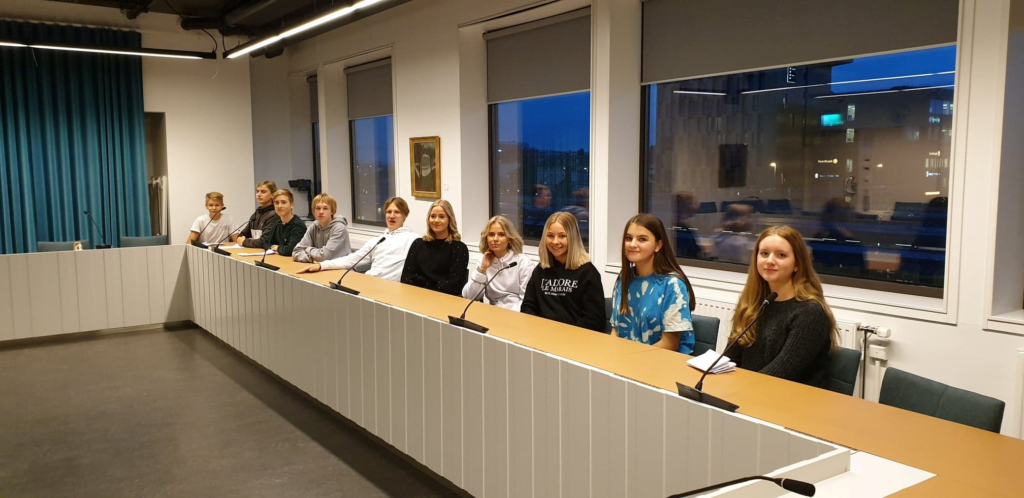 Let me tell you my story
When we worked on tasks dealing with questions of identity, living-together and community we also thought about recording stories of young people with a migration or refugee background. What does it mean to live between two cultures? What positive or negative experiences have teenagers made after starting a new life in Sweden, Germany or Finland….?