Commemoration is a vital part of our project. The 100th anniversary of the end of World War I in 1918 and the location of the Lycée Saint Paul in an area strongly affected by fightings and battles made us concentrate on commemorating the victims of the war. To prepare for the project meeting in Lens the students created presentations dealing with forms of commemoration in the different countries.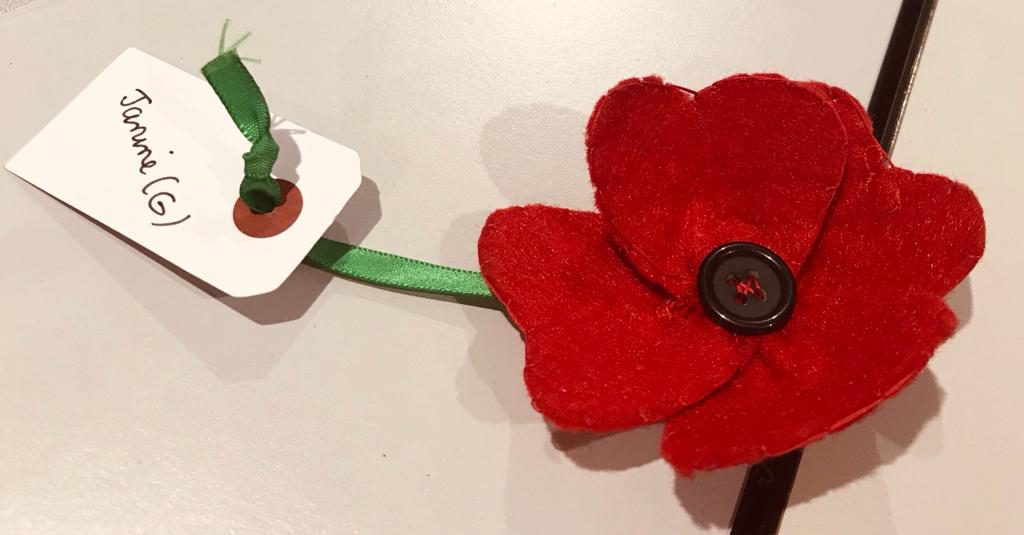 Swedish Memorials (presentation)
After our excursions to the memorial sites the students worked in different workshops to reflect on their experiences and feelings during their visits.